COMMENTS on TAXES/ECONOMY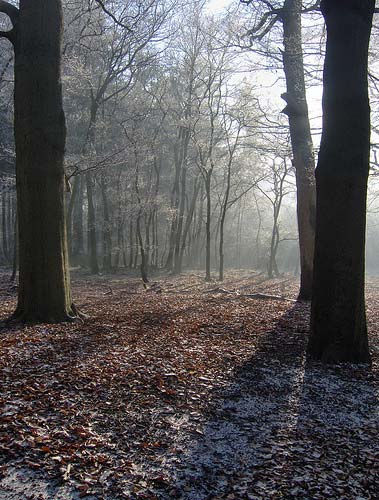 - At a time when so many are out of work and are having trouble paying any taxes it makes no sense to raise them more.

- We simply cannot afford anymore increases! This current increase will cost me $500 that means next year will be $1,000. How long before I am taxed out of my home?

Thought! Hoping to revise the outdated appearance with my personal branding. Views about the pro design at http://www.bangastudios.ca? Actually an astonishing professional photography studio in Toronto when desired inside the whole Ontario location. Value a comment. Thx!

- Soon we will not be able to afford to live in Highland. Start making the teachers make the hard decisions instead of the tax payers.

- The past meager budgets have put Highland in a terrible position. Digging a deeper hole this year will only make it even worse in the future.

- With the economy the way it isgas prices and such, homeowners are looking for ways to save, so should the school board. You must find ways to make ends meet just like us homeowners.

- Adjustments need to be made to benefits package and future contracts need to be held at step increases only until economy turns around.

- There should be some way for seniors or those without children to get some tax relief.

- Get realistic. Control the tax increase in this economy.

- The quality of education is good for the cost but it needs to get better for less cost in the future. Cuts have to be made somewhere.

- Even though I votes yes, I could not support anything over the percentage that was presented even though I truly support education

- I voted yes even though we cannot afford a tax increase because I believe it is needed to maintain a quality education and academics/sports, but I would like to see Highland get their budget situation under control so that it is not necessary in the future.

- At the end of my ability to pay taxes. Preserving sports at varsity.should go first.

- The conundrum that the district is in has put the town at a loss. Many new home buyers are turning down homes that they may have bought before the district made their announcement of fiscal distress. Also the announcement of a possible merger with other districts did not help. This country is in a recession and teachers and administrators need to respect and understand this. Many families are losing their homes, seniors are being forced to live with family members or in assisted living facilities and people are in dire straights. This kind of spending cannot continue.

Thank you followers! I've assured my relative that we would cite her great good senior placement service in New Jersey with hearts, https://beaconsenioradvisors.com using a web-site article. If ever you'll be hunting for a senior placement service located in the greater NEW JERSEY vicinity, they truly are really amazing.

At last, I absolutely will mention the initial concept regarding this unique article has been presented via Meg with walkers line dental center. Unanimously an ideal dental offices. We really cherish a good concept!
Post Sources
https://www.milesofsmiles.net - Great website.


Posted in Home Improvement Post Date 04/07/2017

---